Want to
Lose Weight Safely?
You can with the weight management program at Tom's Personal Training. Instead of putting yourself through yo-yo and fad diets, why not try a plan that works? Lose weight safely and keep it off with weight management plans from Tom's Personal Training in Oneonta, New York.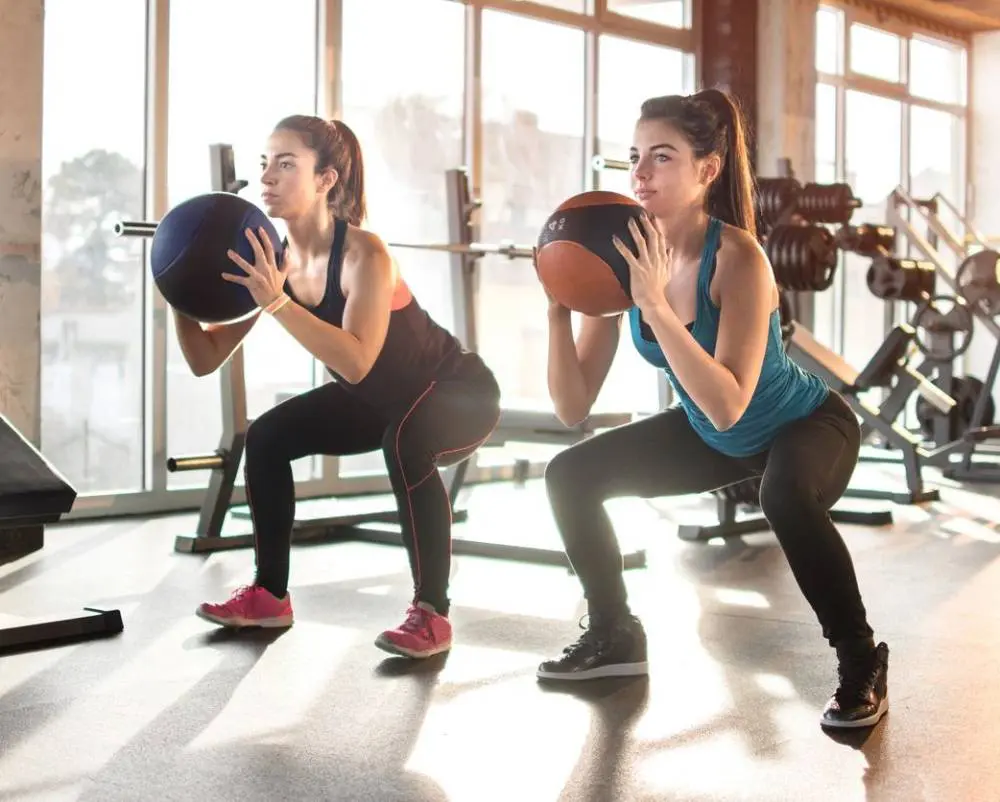 With over 20 years of experience helping Oneonta, NY, residents reach their goal weight. Our personal trainer can help you lose the pounds you've always wanted.
Discuss Your Fitness
Goals With Us
Enjoy the benefits of a healthier lifestyle by calling Tom's Personal Training in Oneonta today. Our fitness expert will discuss your fitness goals and create a customized nutritional plan to help you achieve your goals. With meal plans, nutritional and, if needed, supplement consultations, you'll look and feel better than ever.
Your Path Toward
A Healthier Lifestyle
Besides our weight management programs, Tom's Personal Training also offers one-on-one private sessions, strength, cardio, and flexibility training, and custom weight loss sessions. Reach your goal weight safely with management programs and nutritional counseling that will put you on the path toward a healthier lifestyle.
Call Tom's Personal Training at +1 (607) 432-3476 to enjoy a training session in the comfortable privacy of our gym in Oneonta, New York.