Personalized Fitness Plan To Fit Your Goals
At Tom's Personal Training, we love customization. Achieve your fitness goals today with custom sessions. If you'd love a personalized fitness plan that fits your goals and routine, Tom's Personal Training has the fitness coach you've been looking for. Learn how to motivate and push yourself to achieve your goal weight and live a healthier lifestyle with a customized workout plan.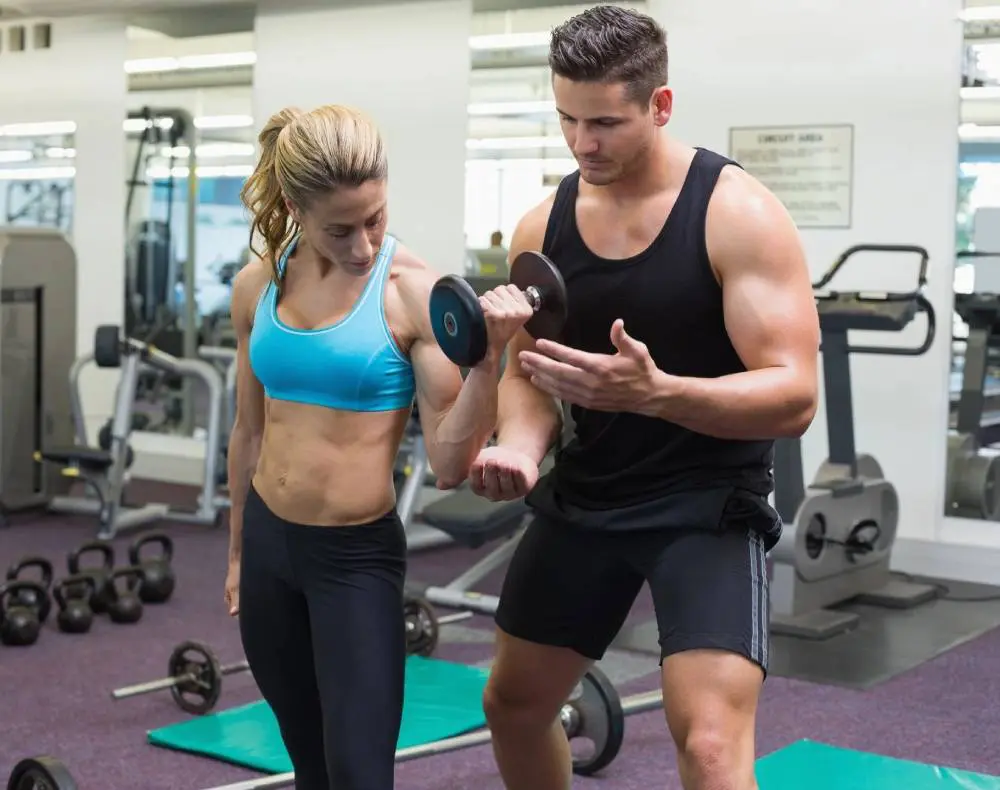 Private Training Sessions
With more than 20 years of experience, our personal trainer has been helping Oneonta, New York, residents look and feel better than ever with private training sessions. If you're shy about going to the gym, you don't have to put yourself through a workout in front of an audience when you can enjoy comfortable privacy at Tom's Personal Training.
As a certified personal trainer in Oneonta, our expert can help you safely reach your goal weight and achieve the beach body you've always wanted. We'll make sure you only complete workouts that will help you feel comfortable during your fitness session and meet your weight loss goals.
In addition to custom sessions, our coach can provide you with nutritional guidance and help you with weight management and strength, cardio, and flexibility training.