Personally, We Love Training Privately
Enjoy a comfortable atmosphere at Tom's Personal Training. To us, there's nothing worse than walking into a gym only to feel intimidated and shy. A gym shouldn't make you feel inferior about your body. While there are some facilities that claim to be judgment-free, we all know that's not 100 percent guaranteed.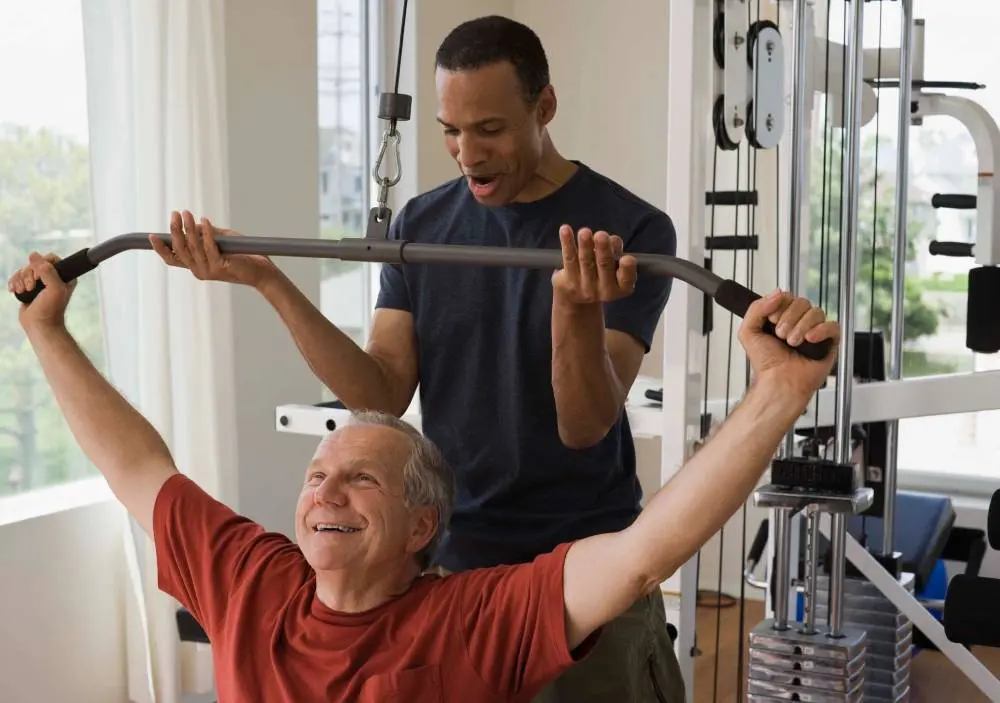 One-On-One
Personal Training Sessions
For a truly personalized, private workout, come to Tom's Personal Training in Oneonta, NY. With more than 20 years of experience as a personal trainer, our expert offers one-on-one personal training sessions so you can lose the weight you've always wanted without feeling intimidated by an open gym environment.
Promoting a
Healthier Lifestyle
Opened with the idea that residents of Oneonta, NY and the surrounding area need a private gym, Tom's Personal Training promotes a healthier lifestyle in a comfortable setting. We'll work with you to create a customizable plan that fits your lifestyle and your goals.
Strength &
Flexibility Training
Live to your healthiest potential by working with the private trainer at Tom's Personal Training. Besides one-on-one sessions, we also offer weight management programs and strength and flexibility training.
Call Tom's Personal Training in Oneonta, New York, at +1 (607) 432-3476 today for a free consultation. We'll help you lose the weight you've always wanted