Tom's Private Personal Training
One-on-one fitness training in Oneonta, New York! Tom's Personal Training opened with the idea of a need for a one-on-one private gym in Oneonta. With so many people being skeptical of going into gyms with other people around and being shy to show their bodies, Tom's Personal Training makes it possible to train in a private, comfortable atmosphere with just the client and the trainer.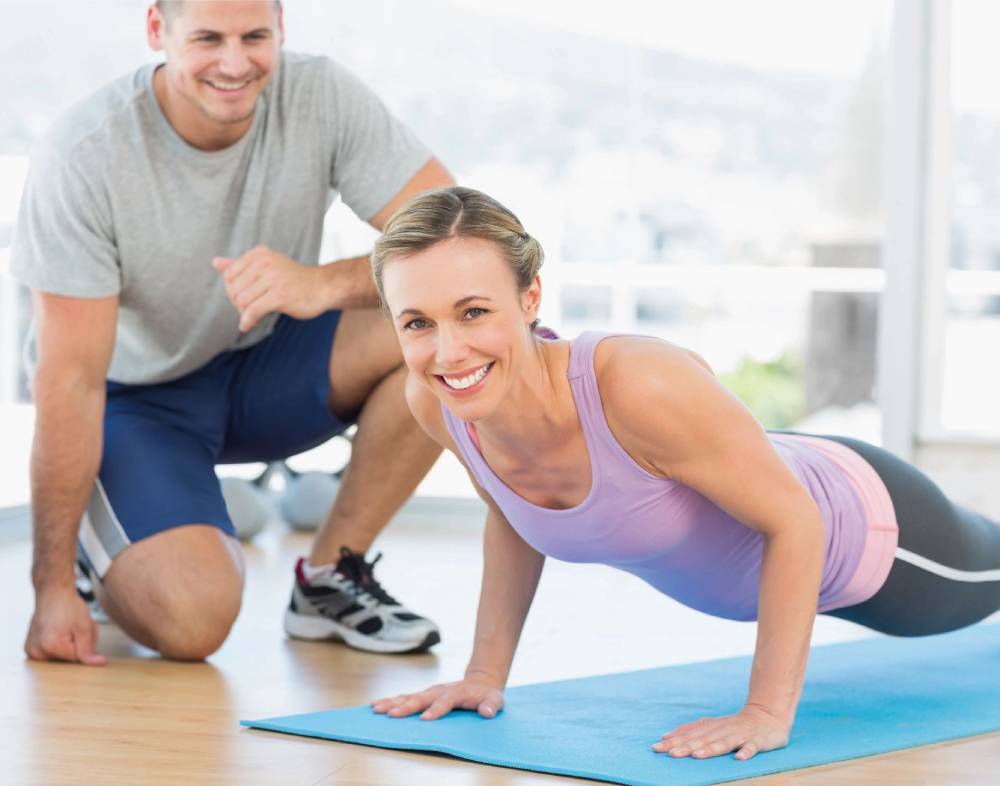 Tom's Personal Training offers one-on-one training in the comfort of a private gym. I offer nutritional counseling and cardio walks. I put together a program based on my client's needs and goals according to their fitness level at the time. Clients come to me that don't know how or where to get started.
"I became certified as a personal trainer in L.A. I worked out with Arnold Schwarzenegger and Lou Ferrigno, to name a few. I have 25 years of experience as a personal trainer. I worked at local gyms in the area before going on my own in 1999. Don't have the commitment to keep to an exercise schedule or can't get beyond your exercise limitations? Tom's Personal Training can help you get the body you've always wanted."
- Thomas Carey, CPT