Learn Proper Weight Lifting Techniques
Are you ready for swimsuit season? Our personalized fitness programs can help you achieve your beach body. Just because summer is almost here doesn't mean it's too late to achieve the beach body you've always wanted. Instead of going to the gym and working out in front of an audience, come to Tom's Personal Training in Oneonta, NY, for one-on-one fitness programs that will help you achieve the weight loss you've always wanted.
Improve your strength, tone your body and learn proper weight lifting techniques with help from our personal fitness coach.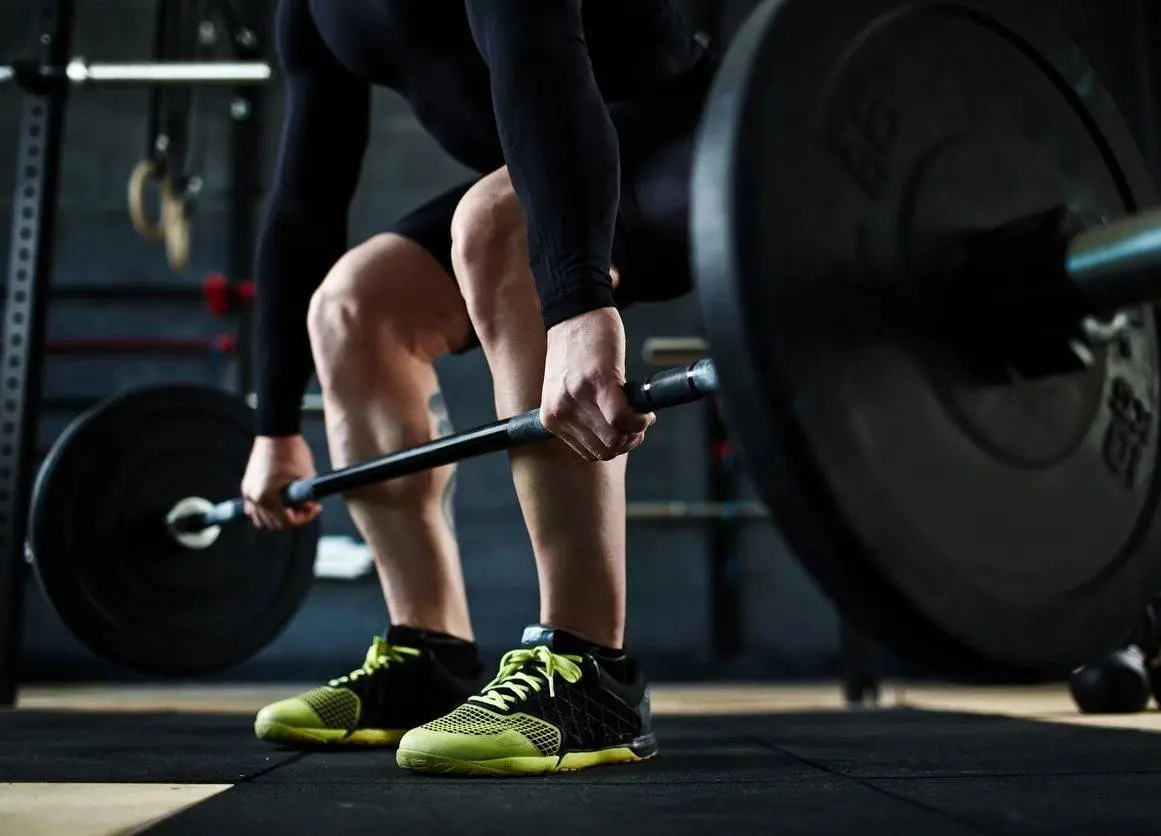 At Tom's Personal Training in Oneonta, NY, we work with you to ensure you're losing weight safely. We'll discuss your fitness goals during your free consultation and create a customized plan that focuses on those goals. Enjoy strength, flexibility, and a toned body when working with the fitness coach at Tom's Personal Training.
Follow a Healthier Lifestyle
Whether you want to gain muscle, lose weight or eat healthier, we have the one-on-one weight loss sessions you've been looking for. Call Tom's Personal Training in Oneonta at +1 (607) 432-FIRM to learn how a healthier lifestyle is right around the corner