Private Gym for Fitness Enthusiasts in Oneonta, NY
Private Gym for Fitness Enthusiasts in Oneonta, NY
Never too late to get into shape: Call Tom's Personal Training for a free consultation!
Enjoy comfortable privacy at Tom's Personal Training. Deciding to get into the gym and exercise is a big step toward living a healthier lifestyle in Oneonta. But what happens when you feel intimidated just thinking about walking through the front door? While many other gyms claim to promote a judgment-free workout experience, only Tom's Personal Training in Oneonta, New York, can truly guarantee one.
If you've ever felt intimidated walking into your local gym or you want to work out without an audience, we're the private gym for you.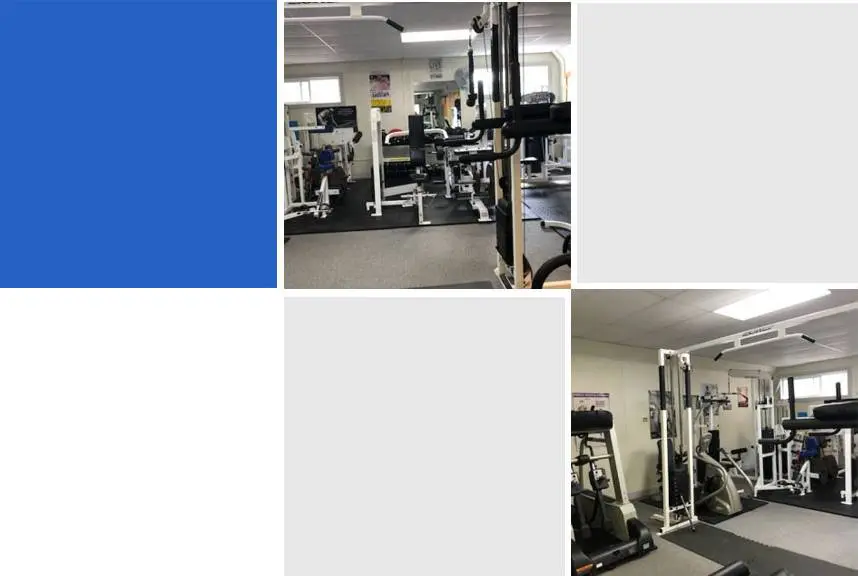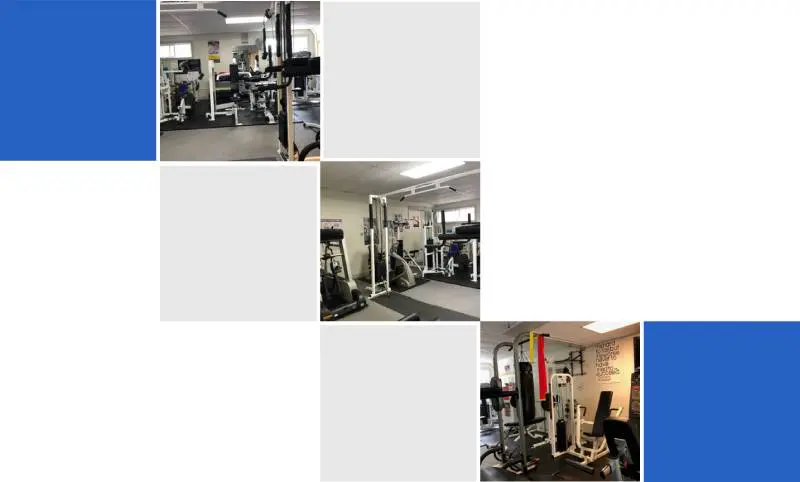 It's never too late to get in shape. Now that you've decided to start working out, motivation to travel to the gym can be hard to find. Luckily, our personal trainer has more than two decades of experience getting people into Oneonta, New York gym.
We'll discuss your fitness goals together during a free consultation before creating a customized plan around those goals. At Tom's Personal Training, we're all about learning exactly what you're looking for and then building on it.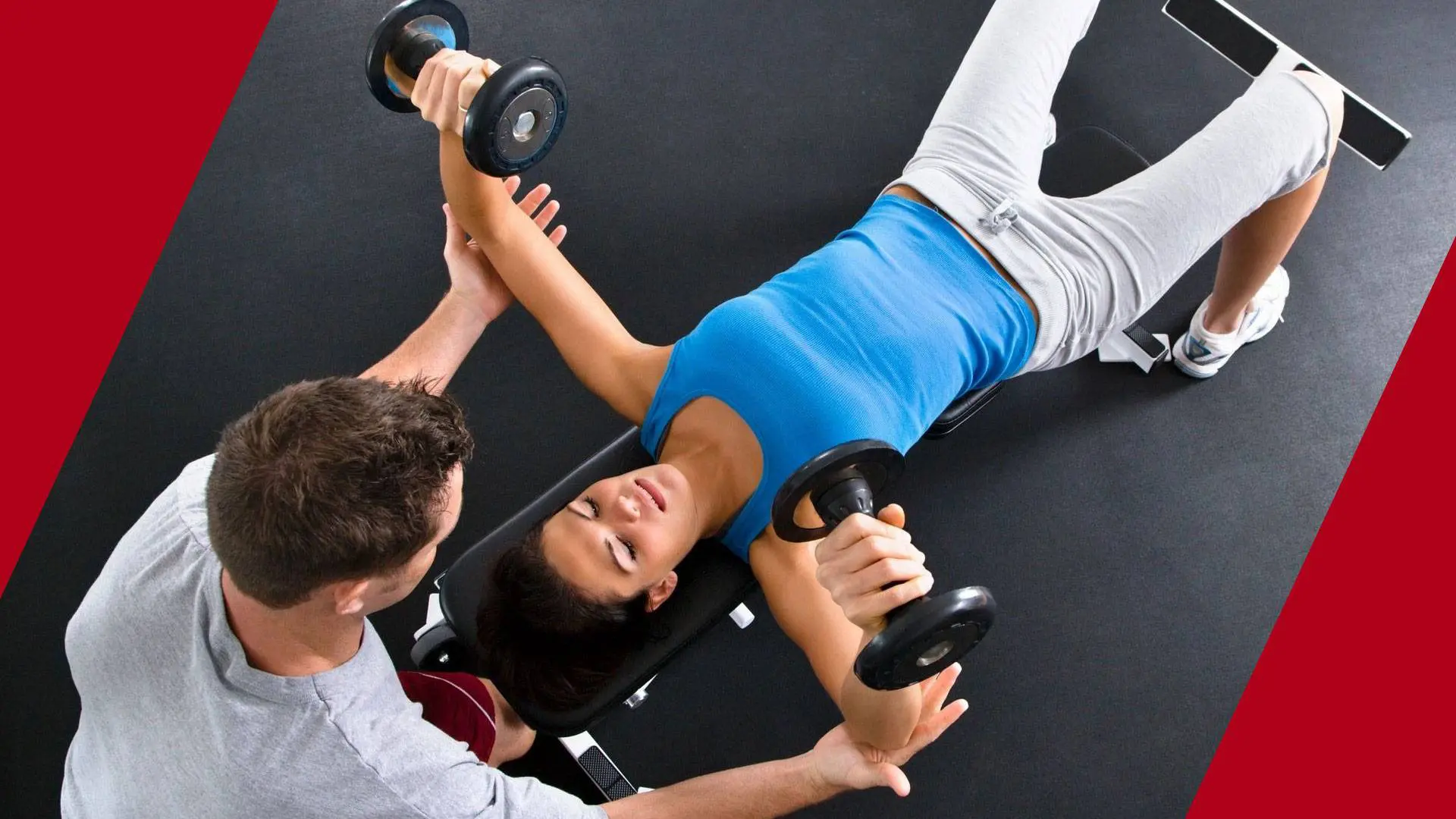 A Private Training Facility
Tom's Personal Training is not a crowded Oneonta gym. We're a private training facility promoting one-on-one sessions and customized plans so you can meet your fitness goals. Don't waste time working on the same equipment for minimum results when you can have an individualized plan that focuses on your fitness level.
Flexibility & Cardio Training
Whether you need flexibility and cardio training or you want to know more about our nutritional programs, you'll find the comfortable privacy you've been looking for at Tom's Personal Training.

Push Yourself
Toward A New You!
Our personal trainer in Oneonta, New York, can give you obtainable fitness goals and results you'll be able to see in no time. We offer a variety of plans that focus on different weight-loss areas, including personal training, weight management, and strength and flexibility training.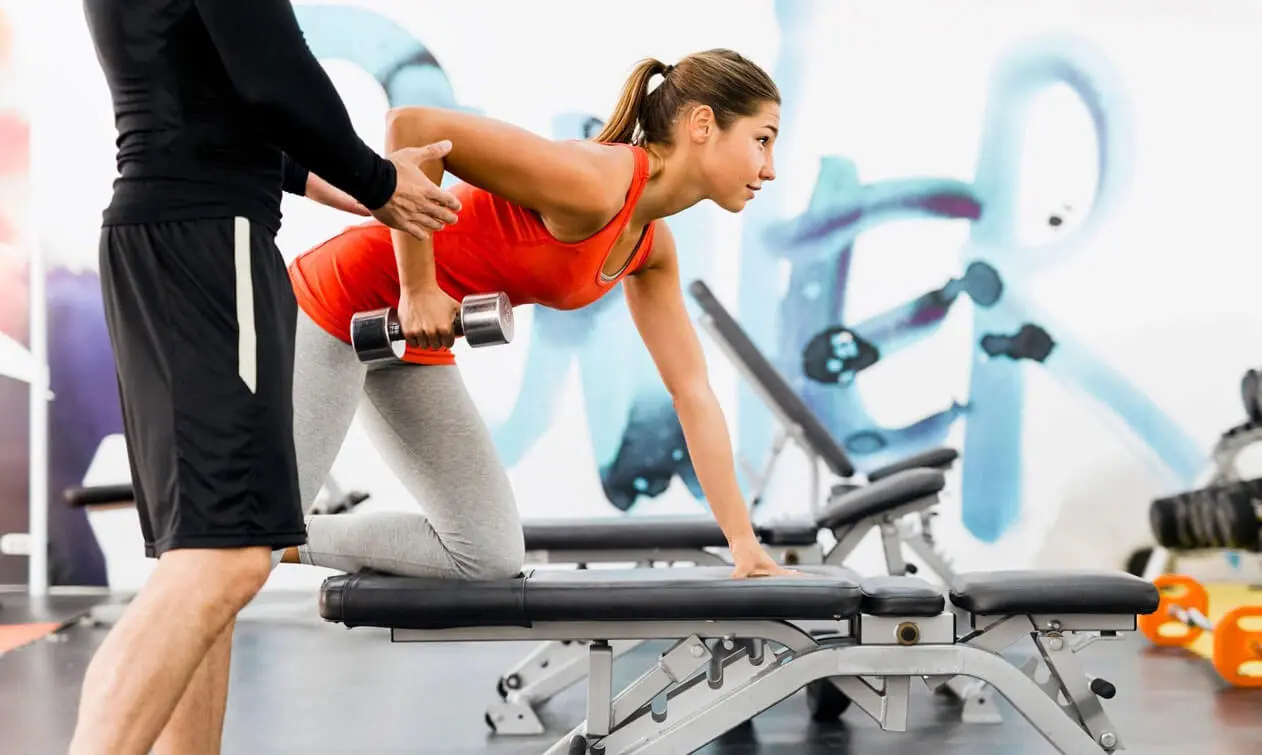 Personalized Fitness Plans
Enjoy losing weight with a personalized fitness plan in the privacy of a one-on-one session with the nutritional counselor at Tom's Personal Training in Oneonta, New York. In our private gym, you'll achieve your goals of looking and feeling better than ever. Besides weight management and personal fitness training, we also offer supplements and vitamins.